DH and my brother installed our pool fence this weekend! It went up so quickly! It's so neat to have something else checked off the list!
This was our yard when we bought the house. It looked this way until about a year ago, when we landscaped it.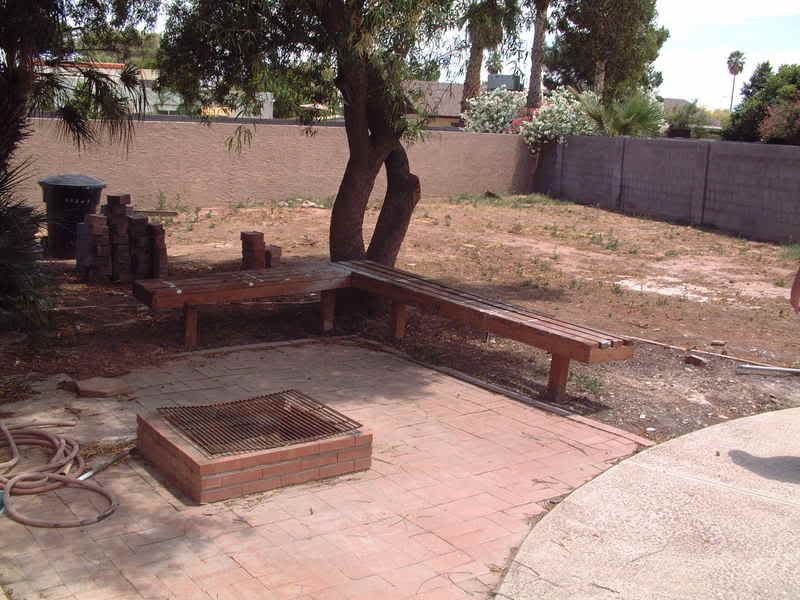 This is the after. (Forgive the fact that we need to do a little edging/weeding! We've had other things on our minds ;) )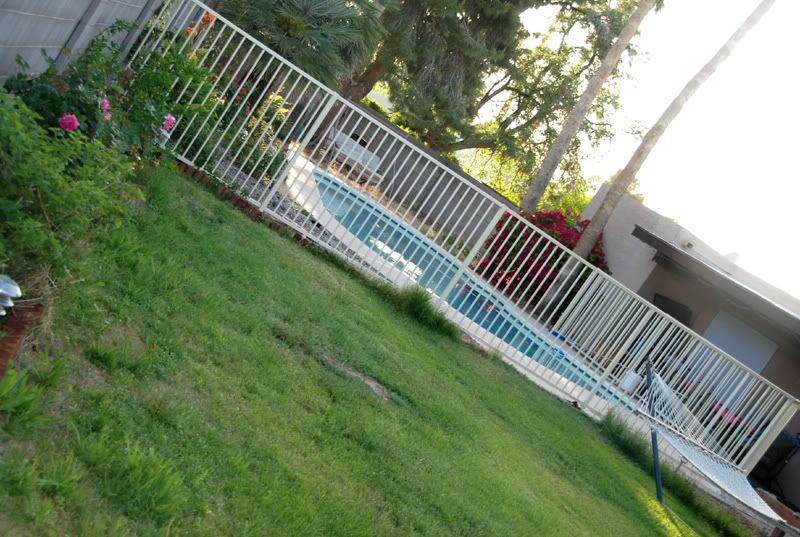 I'm so grateful that my brother has worked in construction and in landscaping. The combination of him and DH saved us a lot of money!
And way over in the far corner, we have a planter that has my Angel Face Rose Trees in it. My grandma had Angel Face Roses in her garden so I think of her when I see them.
My trees are COVERED in blooms. I must have 30 or 40 between the 3 plants!